Parent Information
Wold Academy recognises the important role that parents play in the education of their children.
We see the educational experience as a partnership between home and the academy.
Parents are encouraged to attend meetings, assemblies and other school events and to come into the classrooms as reading volunteers. Our monthly newsletter is full of useful information and make sure to check the school website regularly to keep yourself informed.
Parents are always welcome in school either to visit or to talk through matters that may be causing concern. The Principal and Vice Principal are available on a daily basis as are class teachers, outside of their teaching commitment. To comply with fire and security regulations, parents are asked to make initial enquiries at the school office.
Useful Websites for Additional Learning Opportunities
Reading and phonics
https://www.oxfordowl.co.uk/for-home Go onto the RWI page for phonics work
https://www.ruthmiskin.com/en/find-out-more/parents/ (further phonics support)
https://www.phonicsplay.co.uk/ (temporarily free)
https://www.teachyourmonstertoread.com/ (needs a log in but is free)
https://www.easypeasyapp.com/parents
https://www.worldofdavidwalliams.com/
https://www.spacestationexplorers.org/educational-programs/storytimefromspace/
Writing
https://litfilmfest.com/playlists/
https://www.writenow.live/
https://authorfy.com/
Maths
https://whiterosemaths.com/homelearning/
https://www.mathswithmum.com/
https://www.themathsfactor.com/

PE
If you google 'Joe Wicks kids' there are lots of fitness videos that come up.
CKC
http://www.primaryhomeworkhelp.co.uk/ (has a bit of everything)
http://www.sciencekids.co.nz/ (science based)
https://sciencebob.com/ (science based)
https://blockly.games/ (Computing games to help children programme)
https://scratch.mit.edu/explore/projects/all (please view these yourself first and check they are suitable for the age of your child)
https://www.youtube.com/user/maddiemoate?app=desktop
General
https://themuddypuddleteacher.co.uk/become-a-muddy-puddle-teacher/
https://abcdoes.com/home-learning/
https://www.bbc.co.uk/bitesize/primary
https://www.kidzone.ws/
https://www.dltk-kids.com/
https://www.natgeokids.com/uk/
https://www.duolingo.com/ (learn a new language for free)
https://www.cambslearntogether.co.uk/home-learning/hub
https://www.wildlifetrusts.org/looking-after-yourself-and-nature
https://www.scouts.org.uk/the-great-indoors/
https://www.spacestationexplorers.org/partner-organizations/global-space-education-foundation/
My Family Coach
We use My Family Coach to help our parents and carers understand their children's behaviour. My Family Coach is a free website written by behaviour experts with 20 years' experience working with over 5,000 schools. My Family Coach will support you through the tough times, inspire you with new ideas, and share practical tips to make parenting that little bit easier.
Visit the My Family Coach website
Horizon's Summer Activity pack
Hard copies of the pack are also available to parents and children joining us in September 2021
Click to view the Horizon Summer pack
dret horizon activity book.pdf
Read Write Inc & Phonics
EYFS Phonics Video
Year 1 Phonics Video
Key information
Our performance against other schools can be found via the Department for Education's School Performance Table.
KS2 Performance Data - 2018/19
KS2 Results Over Time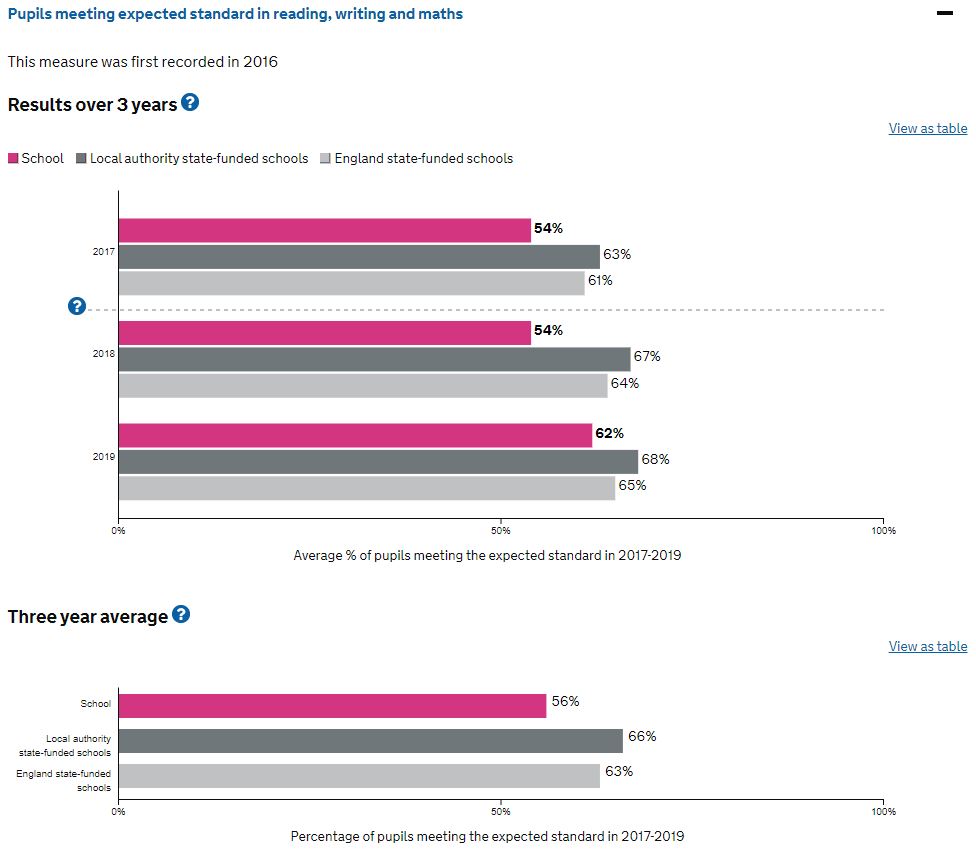 Ofsted & Parent View
Our latest Ofsted report can be found here.

Parent Documents
Term Dates